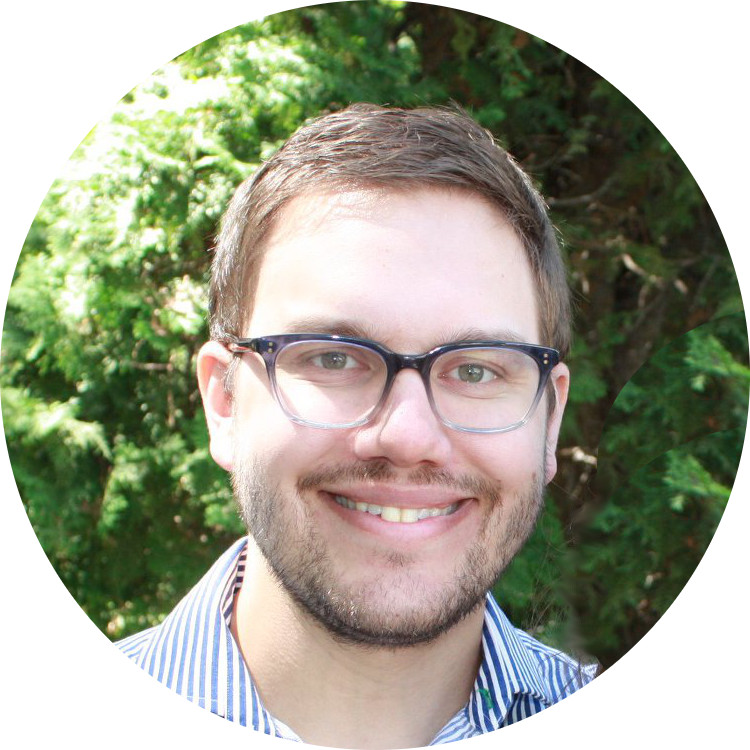 How can we help?
I have always walked the line in my career between understanding technology and serving the community. At heart I am a problem solver that always believes in the potential for a better world. Lifelong learning and trying new things has let me see business and organization in a bigger picture than just the need to make money or provide a service. If you would like to talk, fill out a form and I will be happy to engage with what you need.
Troy Chartier 
OUR SERVICES

AUDIT
do you know how much money are you spending on IT? Are you using the tech to the best of your abilities? We can help go through everything and find overlap and missing opportunities.

TRAINING
Staff are at their best when they are comfortable with the tech they are using. No need for IT expense when staff are trained to solve problems and learn themselves. We can help get your staff there.

ADMINISTRATION
Do you know who holds the admin permissions for all your accounts? Are they easy to access/recover? We can help consolidate your accounts and create a fast process for use and recovery.

Research and Implementation
Solve problems with IT, don't cause problems. Proper research and advice from knowledgeable consultants can help you avoid a costly mistake. We love to solve problems; give us a shout.
Experience
In the business for 5 years, been working with tech our whole lives
Fast and consistent learners
Out-of-the-box thinkers
Visionary's, Managers, and Workers altogether
Patient with the least tech savvy
Analytical to the last detail
Worked with Dozens of Tech
To name a few
Salesforce
Sage 300
WordPress + Woocommerce
Windows Server
Windows & Mac Fluent
Office 365
G Suite
SwiftGrid Products
Acuity Scheduling
Crystal Reports
The Lift System
My Seniors Center
Open Source
And much more